About

Ada'a Health

Ada'a Health Program is one of the main programs that contribute to achieving the goals of the Kingdom's Vision of 2030, aiming to improve the level of provided health services by measuring the performance levels and implementing improvement projects to all health facilities within the scope of the program.

Ada'a Health Program Award enhances the spirit of competition at the level of individuals, orimary health care centers and hospitals, both in the public and private sectors. During the year 2020, and based on the improvement initiatives and projects for 2019, nine awards are allocated to nine categories within the main award tracks. These trackers are the Individuals track, MOH Facilities track, and Non-MOH facilities track.
What is

Ada'a health ?

Four main objectives of Ada'a Health Program
Patient experience, safety and quality effiency and productivity improvement

Performance reporting and the use of digital solutions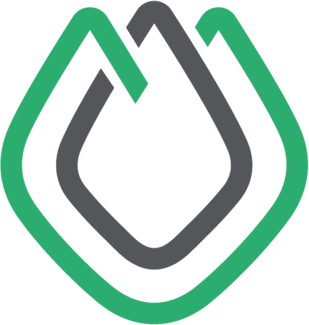 Performance Improvement Unit Development and Culture Change

Hospital team skills improvement and capability

Ada'a

Health Awards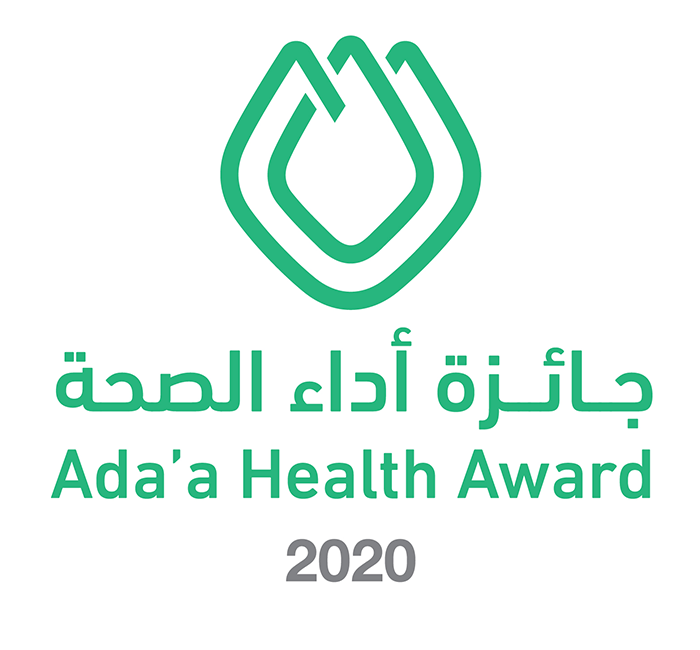 Ada'a Health Program Award is intended to stimulate the competitive spirit to develop and improve health services in the Kingdom. During the ceremony of this year, the improvement-based projects as well as the best practices in the health facilities will be highlighted and acknowledged.
Esteemed

Judges

Ada'a Health Award 2020 meet the judges


DR AYMAN ALKHADRA
Medical Director, AlTakhassusi Hospital
Chief of Cardiovascular Services
Dr.Sulaiman Al Habib Medical Group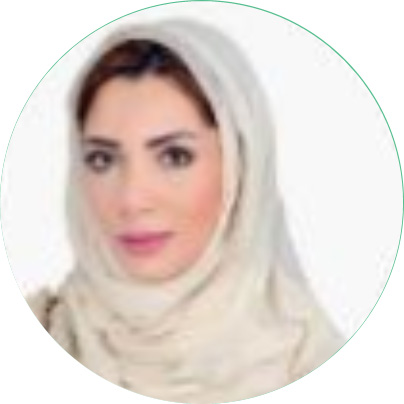 HANADI ALSALMI
Assistant Director of Infection Control & Hospital Epidemiology
at KF& Hospital Epidemiology SH&RC –Jeddah


MOHAMMED ALHAJJY
Medical Informatics Specialist
King Faisal Specialist Hospital & Research Center - KFSH&RC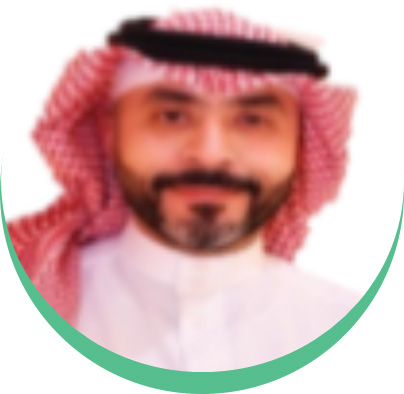 ABDULAZIZ ABDULBAQI
Asst. Deputy Minister for Planning & Organizational Excellence
at Ministry of Health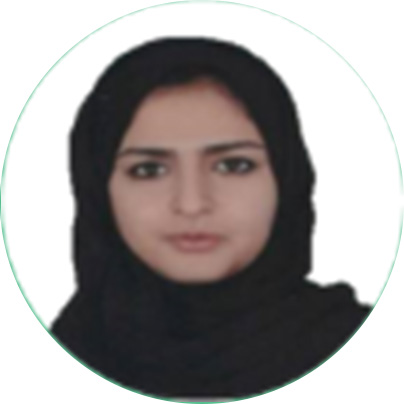 NISREEN SAMMAN
Accreditation Manager
International Medical Center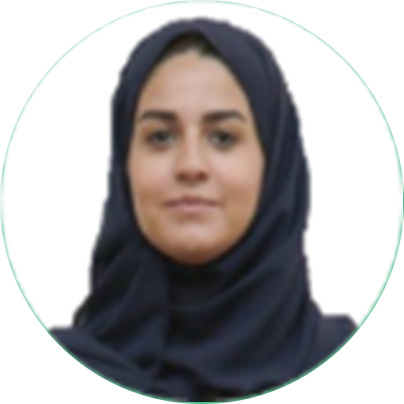 DR ZANIAB ALMOOSA
Academic affairs, infection control director ,pediatric infectious diseases consultant
at AlMoosa specialist hospital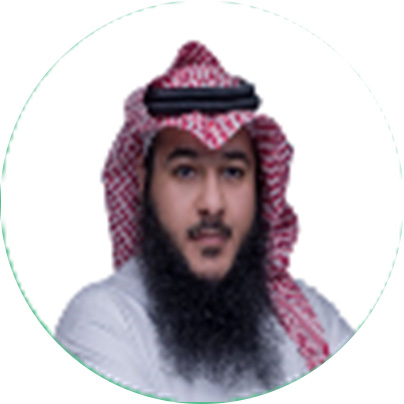 ZYAAD ALDAHAM
Co-Founder and Director of Medical Services Transformation
at Ministry of Interior Transformation Program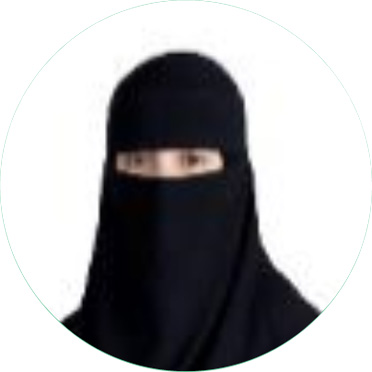 MONA ALSARAWI
Director of Quality Improvement and Patient Safety Department
at King Abdullah bin Abdulaziz University Hospital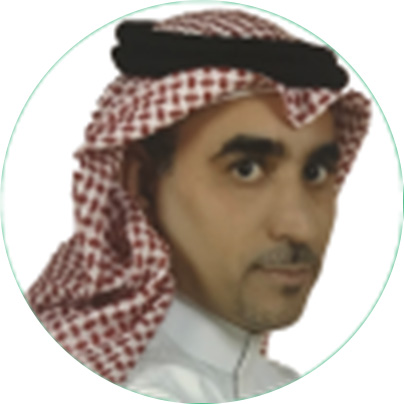 DR ASHRAF ABDRAHBUNABI
Corporate Director of Accreditation and Patient Experience
in Medical Services General Directorate, Ministry of Defense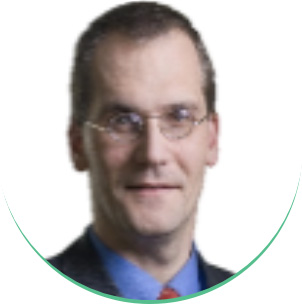 DR RAINER SIBBEL
Professor for International Health Management
at Frankfurt School of Finance & Management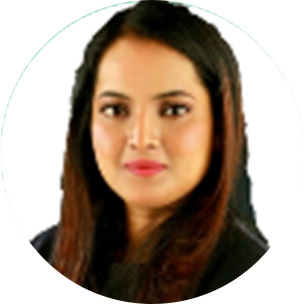 DR MONIKA SONU
CEO & Director New Product Development
Health innovation toolbox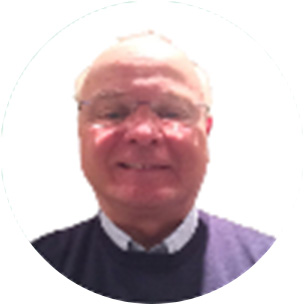 EAMON MCALEAVEY
Human Resources and Supply Chain Expert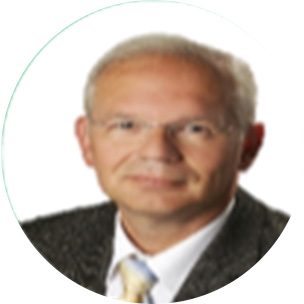 DR JÖRG SCHLÜCHTERMANN
Academic Director of the Bachelor and Master Programs in Health Economics
and the MBA-Program "Health Care Management"
at the University of Bayreuth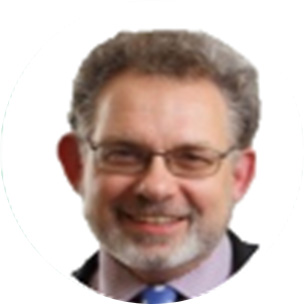 ANDREW PATERSON
Clinical Network Development Advisor
at North Bristol NS Trust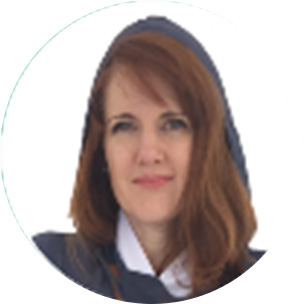 BRONWYN BARTLETT
Deputy Director of Operations (Urgent Care)
for Greenbrook Healthcare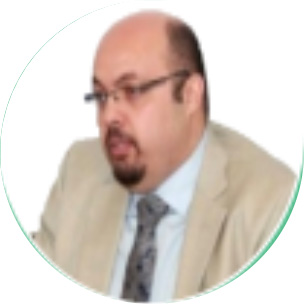 DR TAREK DUFAN
Chief Medical Officer
at American Hospital Dubai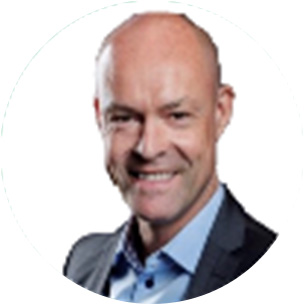 THOMAS ANDERZON
Business Owner
at ThoNiMa AB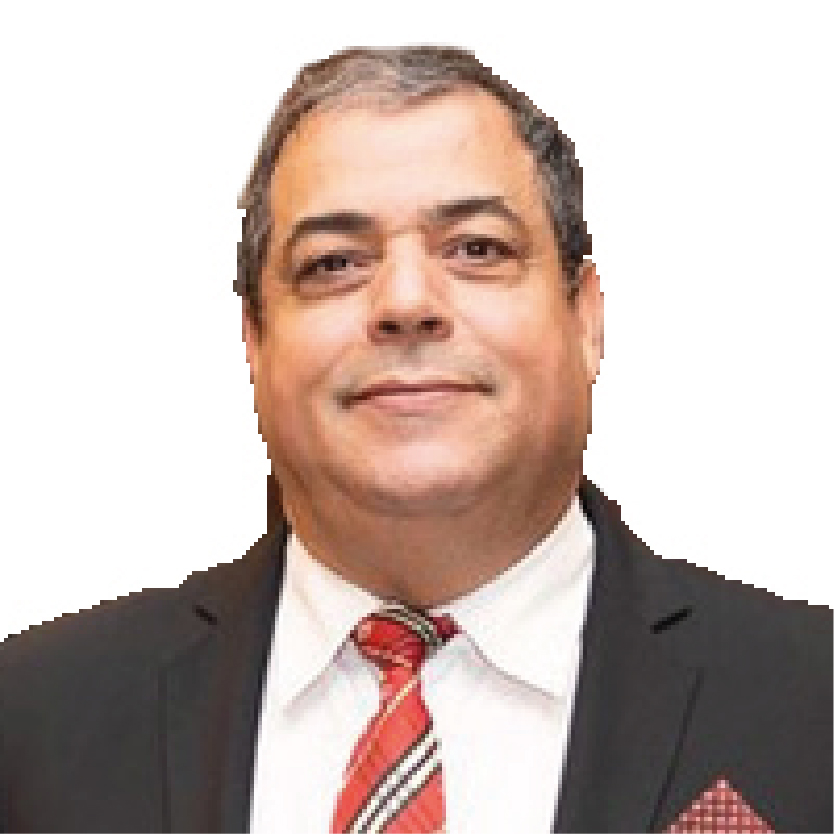 Dr Mohammad Zairi
Executive Chairman
Europeon Center for Best Practice Management and Zairi Institute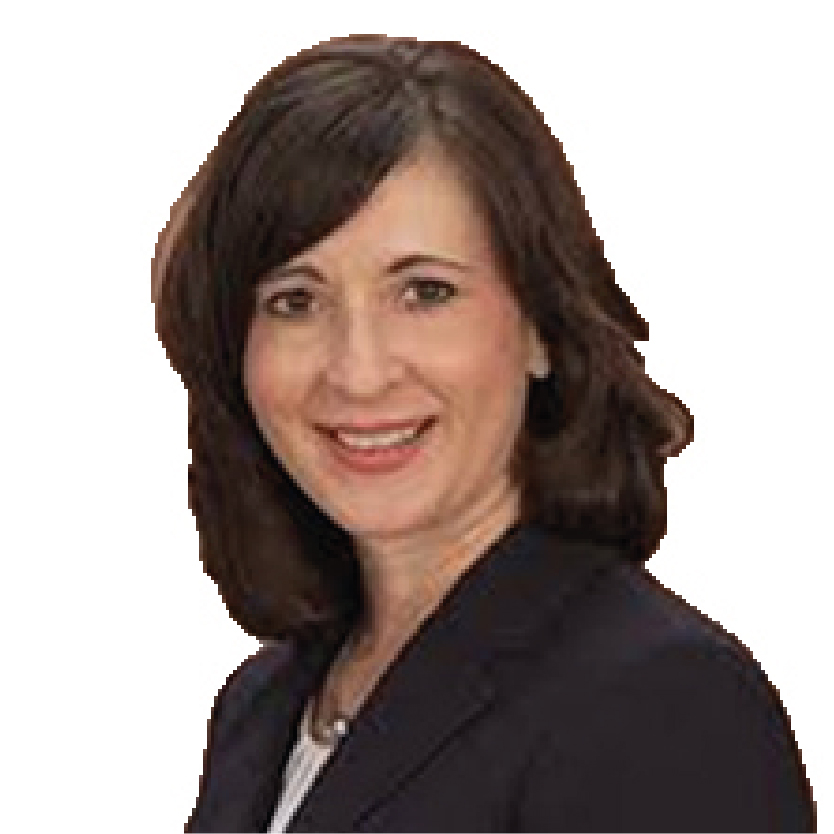 Angelena Cowan
Managing Director
at 20 Watt Solutions Ltd.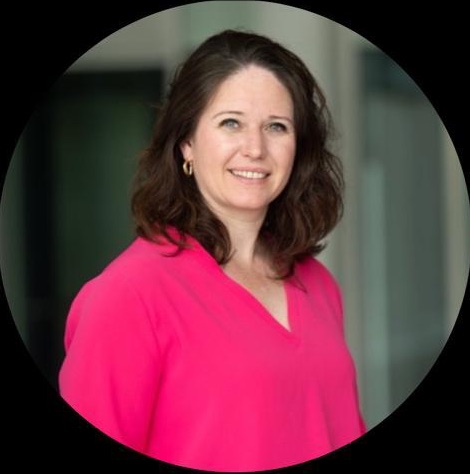 Sonja Konrad
Executive Vice General Manager
at Orehsa China Co. Ltd.v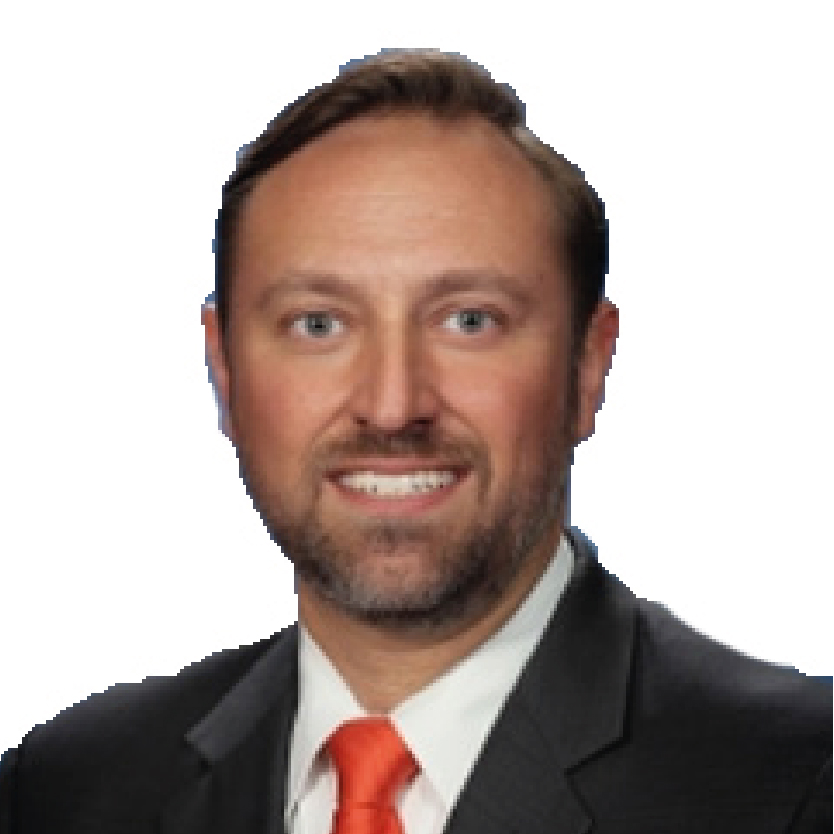 Marc Mertz
Vice President
at Kaweah Delta Healthcare District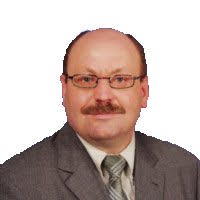 Michael Follmann
CEO
Prettl Electronics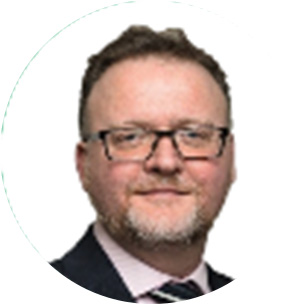 Vincent Desmond
CEO
at The Chartered Quality Institute | IRCA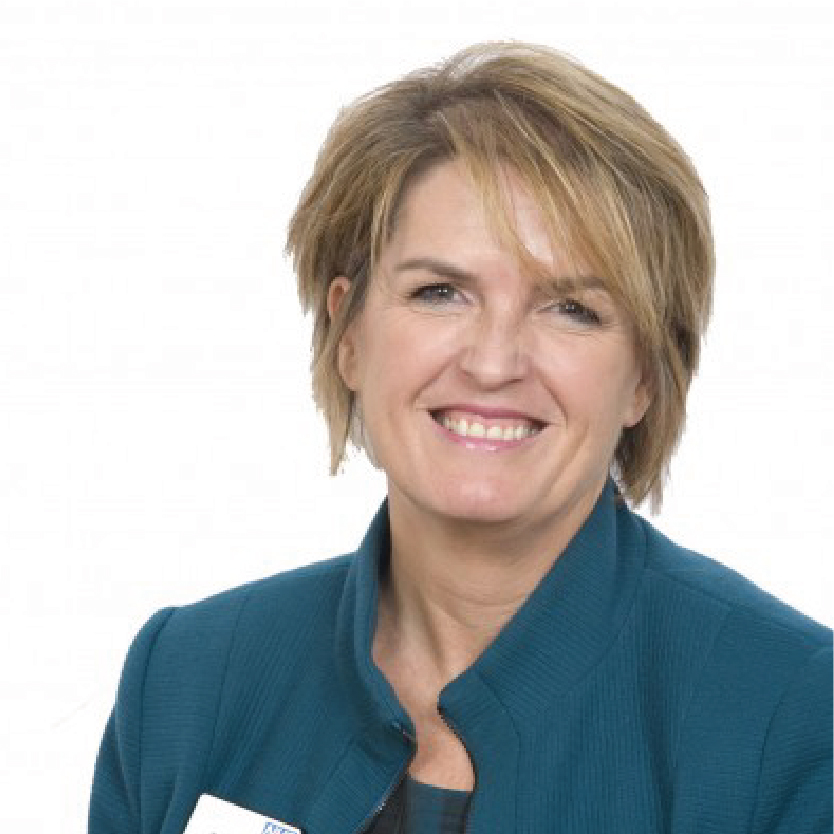 Rachel Overfield
Director of Nursing and Supportive Care
at Compton Care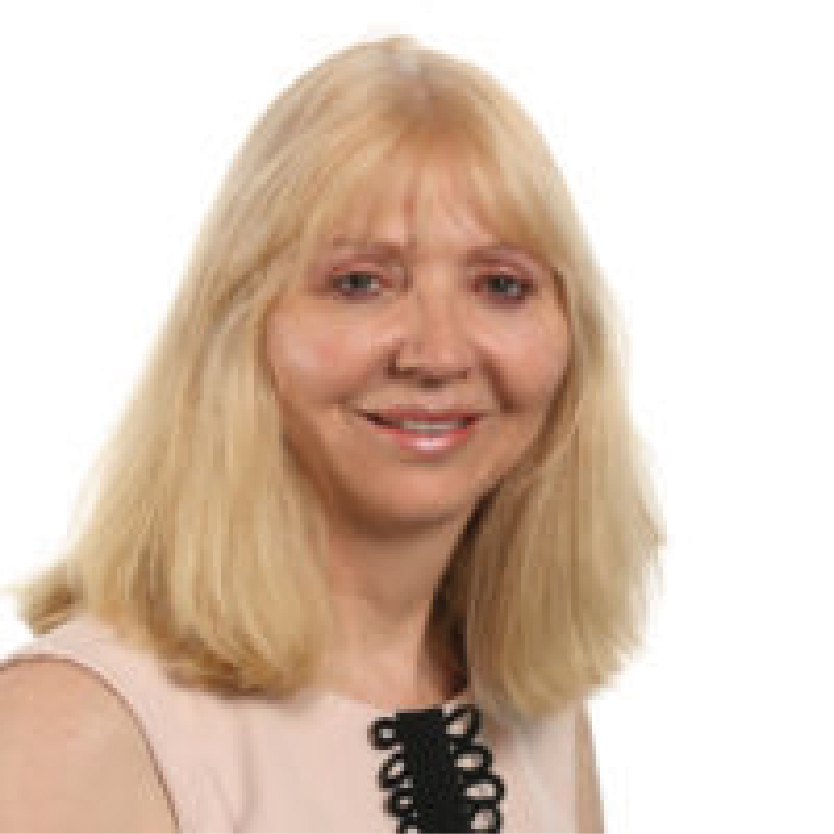 Paula Clark
Interim CEO
The Shrewsbury and Telford Hospital NHS Trust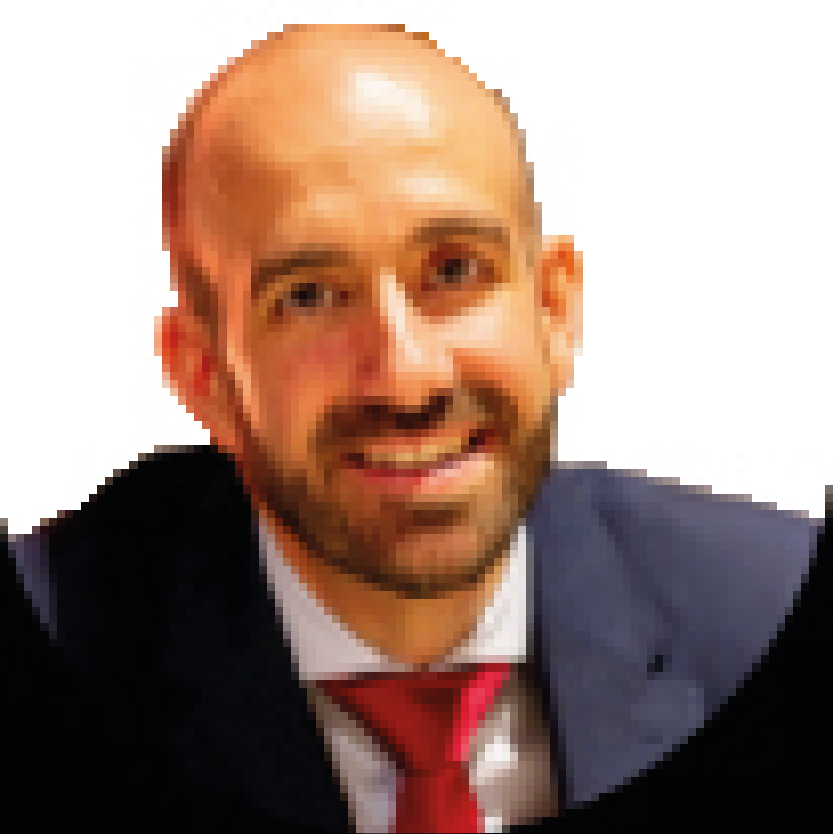 Dr Miguel Miro
Clinical Lead for Anaesthesia
at Hospital Universitario Torrejon


Dr Tim O'hanlon
Managing Principal
at Praestare Limited


Nicki Edge
Manager, Purchasing and Performance
at SA Health


Dr Veronica Devlin
Chief Transformation Officer
at Manchester University NHS Foundation Trust